Legislative Information Offices
Cordova LIO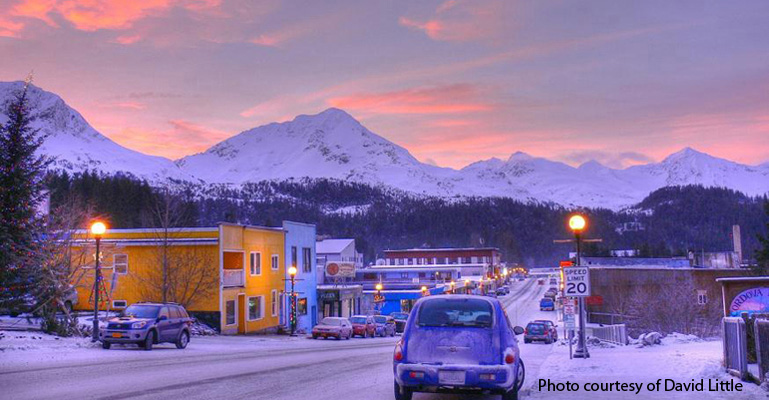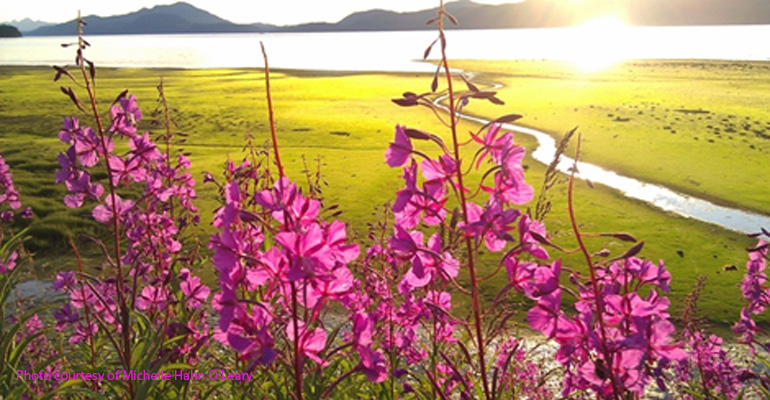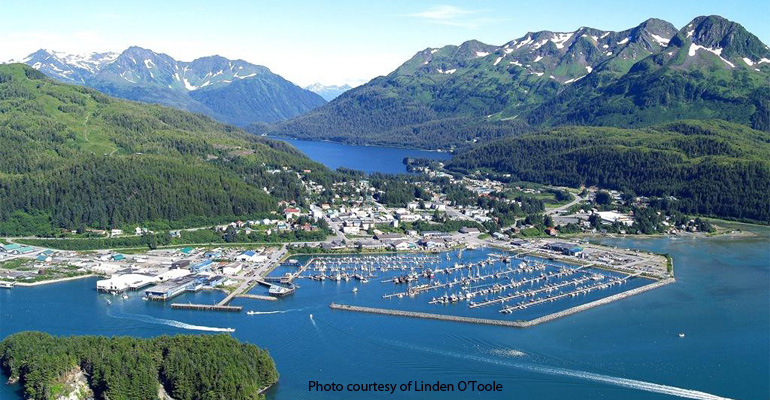 About Our Office:
Welcome to the Cordova Legislative Information Office, non-partisan and dedicated to serving the legislative interests of Alaskans.
Contact Information:
P.O. Box 2248
418 First Street, Suite A
Cordova, AK 99574
907-424-5461/phone
855-424-5461/toll free
907-424-5462/fax
Amy Hodgkins - Information Officer
Office Hours:
The Cordova LIO is open Monday thru Friday, 8:00 to 3:30 or by appointment.