Legislative Information Offices
Cordova LIO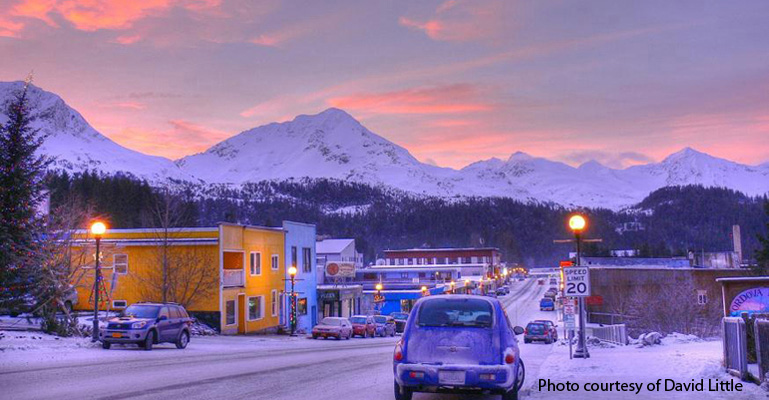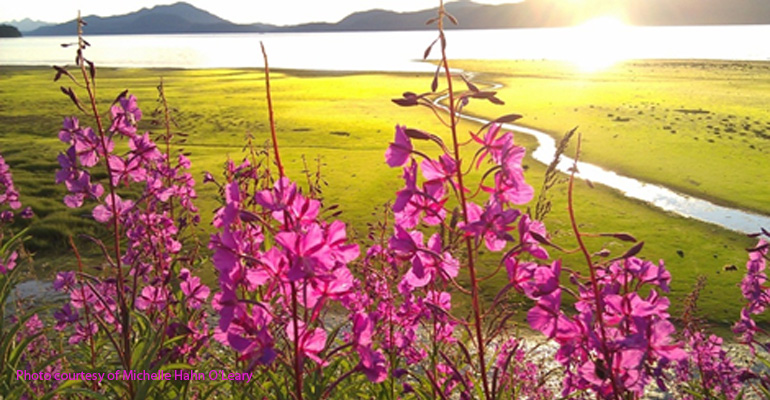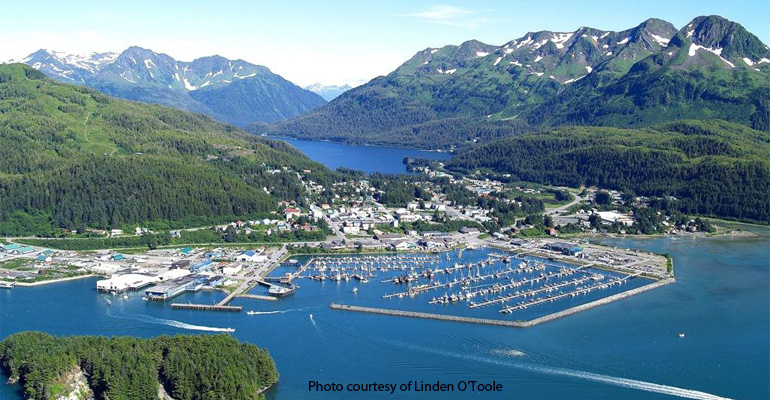 About Our Office:
Welcome to the Cordova Legislative Information Office, non-partisan and dedicated to serving the legislative interests of Alaskans. This office reopens on Friday, December 20, 2019. Our staff makes understanding and participating in the legislative process easy for constituents. We can help you track bills, communicate effectively with your legislators, testify at teleconferenced hearings, submit written testimony, or find laws and statutes. We can show you how to make the Legislative web-site work for you. Voter registration and party affiliation changes are provided by the Cordova LIO. Our staff also assists with Permanent Fund Dividend (PFD) applications (usually by appointment); and we make certified copies of identification documents for PFD applications. Please stop by and discover how you can help create Alaska's future by participating in state government. The Cordova LIO is located on the corner of First Street and Council Avenue. *We offer a weekly newsletter during the legislative session. Please give us a call or email lio.Cordova@akleg.gov if you would like to receive it.*
Contact Information:
P.O. Box 2248
418 First Street, Suite A
Cordova, AK 99574
907-424-5461/phone
907-424-5462/fax
Nancy Bird - Information Officer
Office Hours:
Generally: Monday thru Friday, 8 am to 12:30 pm and 1:30 to 4:30 pm. Hours vary to accommodate teleconference schedules and LIO tasks, and may include evenings and weekends, when requested, and confirmed, by prior appointment.